Emotionally Focused Therapy For Individuals Online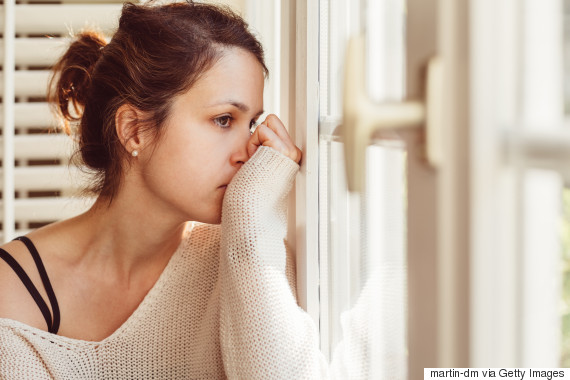 ​Have you ever asked yourself "What am I going to do now?"
Life changes can leave you feeling confused, numb or overly emotional. Feeling like you've lost your sense of direction and purpose is more common than you may think.
​Change causes stress, and stress can have a major impact on your daily life. If you are dealing with big change, you may have symptoms of depression, anxiety or fatigue, headaches, trouble sleeping or poor eating habits, or you may turn to using drugs or alcohol. Our instincts are to either shut down and numb out our emotions or become consumed by them. Either way, we end up not thinking as clearly as we'd like to.
By tuning in to these emotionally charged life transitions, I can help you find ways to regulate your emotions and handle your stress better. Let me help you find the antidote to your life changing circumstances. ​
​Whatever you are facing, I will listen with genuine warmth, kindness and compassion, without any judgement or criticism. I will help you find new ways to change your unique challenges into opportunities, and put some peace and joy back into your daily living.
Social connections are as important to our survival as the need for food, safety and shelter. The yearning for a loving relationship, to fit in at school, to be part of a group, to avoid rejection and loss, to care for others, to share good news with a friend, to cheer on a sports team, or even to check in on Facebook are all ways we look to belong and form relationships with others.
Family, friends, work, school, social events…relationships are everywhere we go, but not all relationships are created equal. Creating connections with others can be challenging. We can get caught up in communication patterns that lead to conflict and disconnection.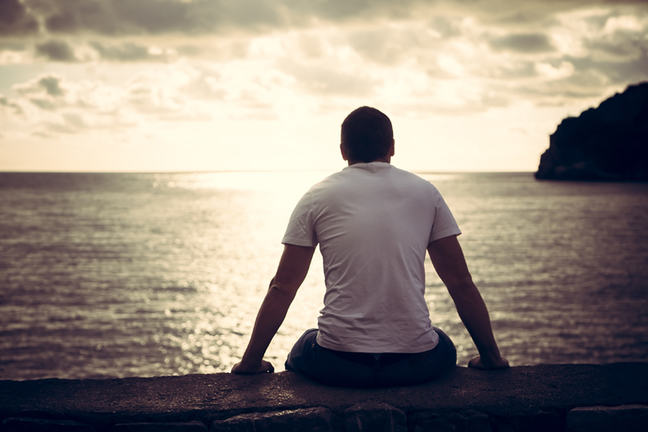 We all have instinctive ways of reacting and coping with life's challenges. I sometimes refer to them as "family rules". They are behaviors that we learned in our early relationships, or our family of origin. Some people become critical or demanding, while others will withdraw or stop communicating to avoid further conflict. While you were growing up, these strategies or "rules" helped you fit in with your family's dynamics, but now they might be holding you back from having healthy relationships. Sometimes our past relationships can sabotage our current happiness without us even realizing it.
Individual counselling can help you recognize these patterns and create new ways of relating that strengthens and supports relationship building and communication, so you can build strong, positive relationships with others. Let me help you work through these old family rules that are playing havoc on your current relationships.
Consider allowing me the opportunity to bring new hope to you and new life to your relationships.
In the comfort and security of your home or office you can relax and let your habitual defenses that are keeping you stuck come down. When you can just be who you are and tell it like it is, you'll become completely engaged in finding the solutions that you are looking for.
​I will listen with genuine warmth, kindness and compassion, without  judgement or criticism.  Our lives are filled with challenges…my goal is to help you change your unique challenges into opportunities and put some peace and joy back into your daily living.