I Love What I Do
Counselling Helps More Than People Expect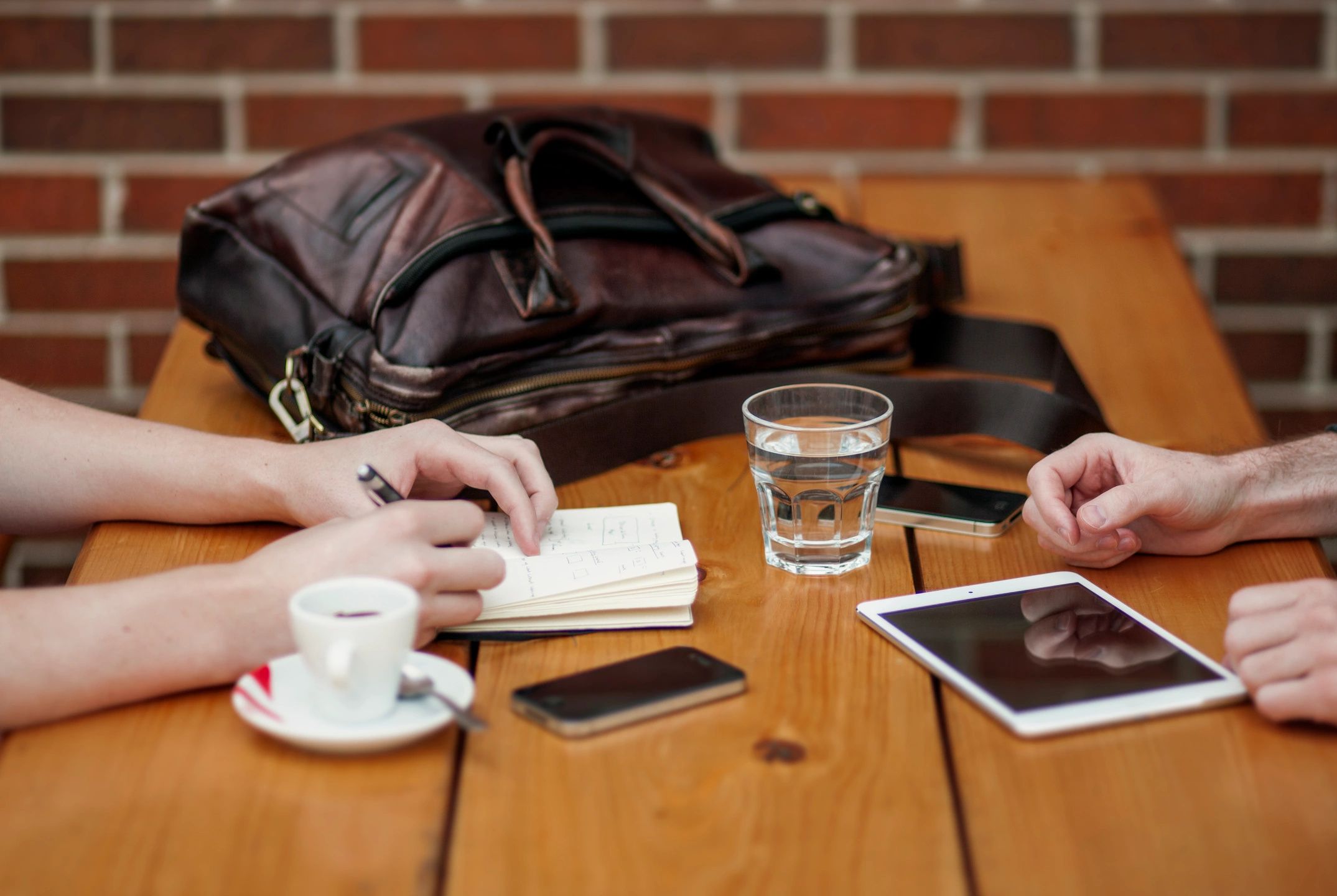 Get In Touch Today
I am also available evenings to better fit your schedule!
The best way to get a hold of me is Email or Text Message. I am regularly in session with other clients, which sometimes makes phone calls hard to get to. If I do miss a call from you, I will get back to you within 48 hours!
This Is A Big Deal
Therapy With Fern Can Help
My favorite thing about helping people is seeing how quickly a shift in perspective creates a difference in helping my clients make positive changes in their lives. Some of my most successful clients were only in need of understanding and healthier tools. Watching the pieces come together for lasting happiness really makes me love doing what I do.