It's Time To Take Action
Get In Touch With Fern Today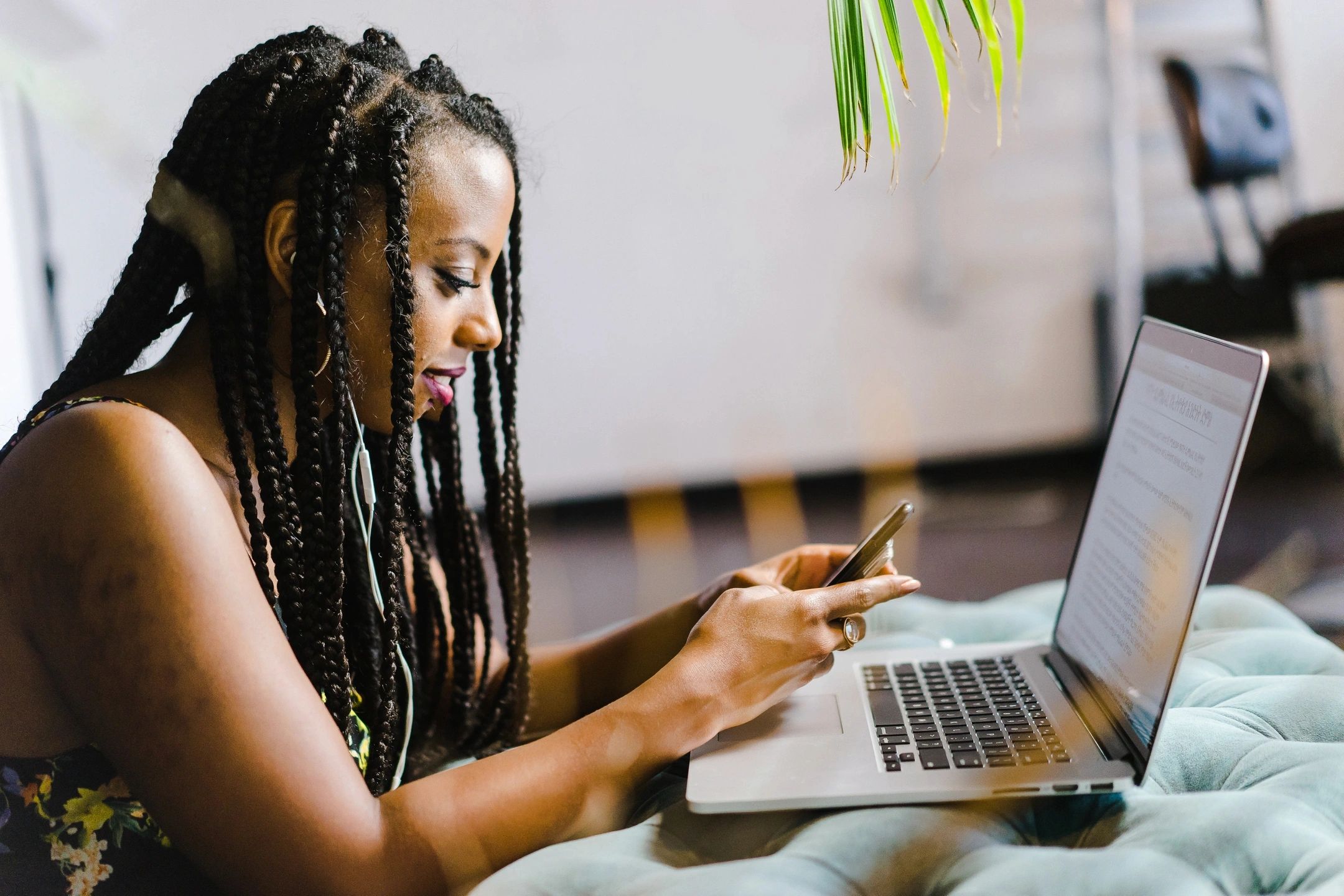 Get In Touch Today
Start Today With A Call Or A Text
The fastest way to reach me is Email or Text Message. If I'm in session with other clients, phone calls can be hard to get to, but leave me a message…I'll get back to you within 48 hours!
I Love What I Do
Helping Couples Isn't My Job, It's My Passion!
What I love most about my work is helping distressed couples find their way back to a loving and close relationship.  It always amazes me how quickly a shift in perspective can create a real difference in helping my clients make positive changes in their relationships.  Watching the pieces come together for lasting happiness really makes me love doing what I do.
I look forward to meeting you and working with you for lasting change.