Fern Whitfield, MPCC, RPC
Marriage & Family Therapist
Private & Confidential Counselling
"Fern makes you feel comfortable right away."
To be able to truly relax and share your inner thoughts and feelings, I'd like our relationship to start on a solid foundation of openness and trust. If you feel comfortable with me, your therapy will be much more effective, so allow me to introduce myself!  I hope that this page will give you a sense of who I am and how I might be able to help you.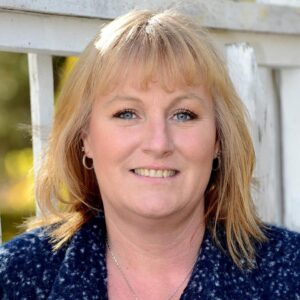 Let's just say, I didn't have the best upbringing.  I didn't get the opportunity to go to school after graduating.  I left home young, worked hard, got married and had kids.  I studied psychology, sociology, neuroscience, attachment theory and child development independently to work through my own life history and become a better parent.  After 30+ years of self-employment, a divorce and two kids entering adolescents, I finally went back to school in my forties.  It took a lot of guts and hard work but it was SO worth it!  Now, I'm doing what I love and loving what I do every day!
Genuine Warmth & Compassion
"Fern is easy-going and very down-to-earth."
I believe that feeling good about yourself, maintaining healthy relationships, managing your emotions and being able to rebound from disappointments or difficulties, are directly impacted by your past and present attachment relationships. Tuning in to your emotions can help you find better ways of expressing them and regulating them. My own personal life experiences have taught me that even the most extreme and intense challenges can be transformed into magnificent opportunities for personal growth.
As a counsellor, I work with couples, individuals and families using a collaborative, emotion-focused, attachment-based approach.  We all have different experiences, perceptions, feelings, thoughts, beliefs, cultural backgrounds and "upbringings". My passion is to help you find new ways to change your challenges into opportunities, and put some peace and joy back into your daily living. I will listen with genuine warmth, kindness and compassion, without any judgement or criticism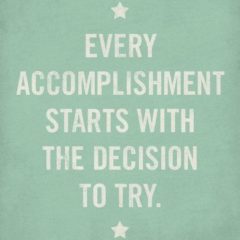 Consider allowing me the opportunity to bring new hope to you and new life to your relationships.
In the comfort and security of your own home or office you can relax and let your habitual defenses that are keeping you stuck come down. When you can just be who you are and tell it like it is, you'll become completely engaged in finding the solutions that you are looking for.
​I will listen with genuine warmth, kindness and compassion, without  judgement or criticism.  Our lives are filled with challenges…my goal is to help you change your unique challenges into opportunities and put some peace and joy back into your daily living.
Contact Me Today!
to book your free 30 minute consultation session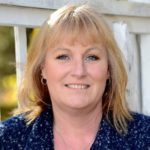 Proudly associated with the following organizations.