What Can A Couples Intensive Do?
A lot more than you think!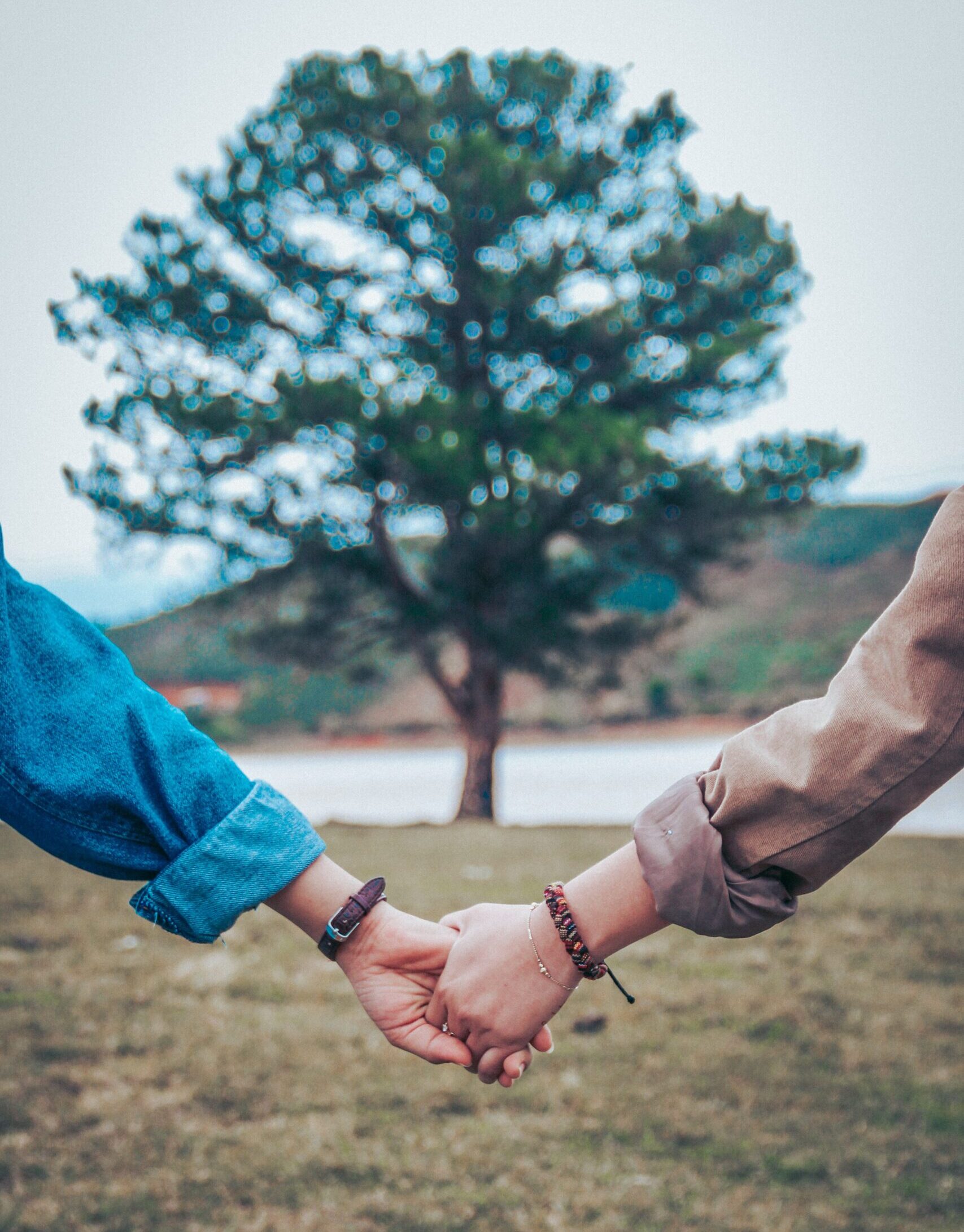 A couple's intensive is perfect for couples who…
Need results quickly
Have difficulty attending weekly therapy
Are experiencing significant distress in their relationship
Desire a high level of privacy during the therapy process
Get real results and brighten your future together in the span of a dedicated weekend. This is your chance to fix the problems you've been facing.
I use the Emotionally Focused Therapy model (EFT) for helping couples heal and grow stronger because EFT moves couples from distress to recovery in 70 – 75% of cases, while also generating improvement in 90% of couples who try it.
Accomplish months of couples therapy in a single weekend. Spend a Friday, Saturday, and Sunday with an experienced couples therapist; up to 6 hours of intensive therapy – 3 days in a row. Enjoy the gains of structured, effective, results-driven couples therapy with licensed therapist, Fern Whitfield.
EFT is used with all kinds of couples through private practice, university training centers, and hospital clinics. EFT treats couples to lasting solutions by providing a very different kind of tool kit than people find in traditional leather couch therapy.
Your weekend with your partner will be focused, intensive, and productive. You will find ways to make strides immediately that will grow into your future together. I will give you the tools you both need to build the future you want most without scheduling weeks or months of therapy sessions.
This Intensive Is Designed For
High-conflict couples
Recovering from a betrayal
Wanting to repair their relationship
Wishing to enhance a good marriage
Needing better conflict management tools
Your couples therapy intensive is based upon the sound research of Emotionally Focused Couples Therapy (EFT). You will learn how to:
Explore, understand, and CHANGE the communication patterns that leave you feeling stuck or disconnected from your partner.
Enhance your connection with your partner and feel closer to each other.
Improve your understanding of one another.
Increase happiness and intimacy in your relationship.
Location, Location, Location...
Participate Online or In-Person
Right Now All Intensives for couples are available online thru Secure Telehealth Video Conferencing.
It's Easy to use and completely confidential.
Our Summerland facility features a well loved therapy office, a very pleasant garden landscape, and up to three bedrooms that may be available for use during your stay via bookings like Air B&B. Other lodging arrangements you make in Summerland, Penticton, or even Kelowna could certainly be close and comfortable enough for your stay if you live further than driving distance.
Consider allowing me the opportunity to bring new hope to you and new life to your relationship.
In the comfort and security of your home or my office you can relax and let your habitual defenses that are keeping you stuck come down. When you can just be who you are and tell it like it is, you'll become completely engaged in finding the solutions that you are looking for.
​I will listen with genuine warmth, kindness and compassion, without  judgement or criticism.  Our lives are filled with challenges…my goal is to help you change your unique challenges into opportunities and put some peace and joy back into your daily living.